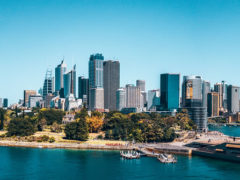 This visa allows skilled non-Australian workers, who are nominated by their employer, to live in Australia permanently. The sponsoring organisation may be based in Australia, or be off-shore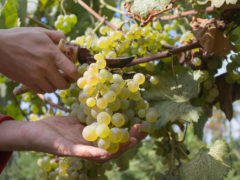 An Australian Working Holiday is a popular way for young people to see the country, whilst doing temporary work to fund their travel. 
With an Australian working holiday visa, people aged 18 – 30 (35 for French, Danish, Irish & Canadian Passport holders) can travel, study and work around Australia for up to 12 months at a time.
The application process for an Australian Working Holiday Visa can get complicated. Our experts are here to help make the process as quick and painless as possible!