Before you do anything, prepare an itinerary of what you would like to do within the timescale you have, taking into account flight times and acclimatizing. It can take 5hrs to travel the full width of Australia and cross 3 time zones within 6 climates.
Popular tourist attractions for first timers to Australia are Sydney Harbour, with its iconic Bridge and Opera House on the east coast. Why not try the Bridge climb while you are there? Or, take a trip to the famous Bondi Beach, a surfer's paradise, and mix with the health and fitness conscious. Further up the coastline is Brisbane, host to the famous Gold Coast with lengthy sandy beaches, Theme Parks and Sealife Centres.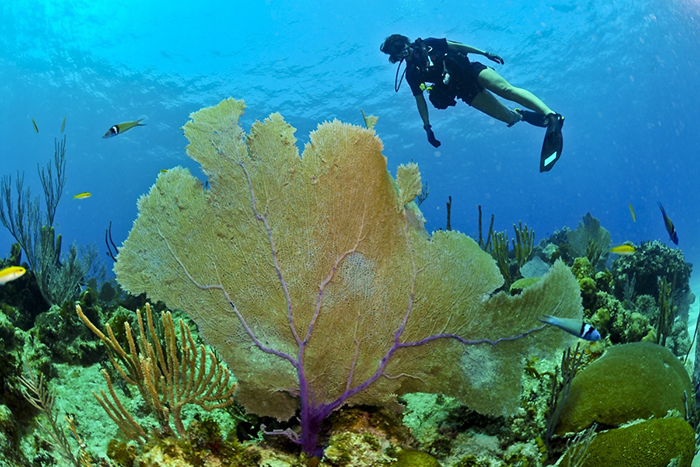 Moving further North from New South Wales to Queensland, you will want to visit the Great Barrier Reef, the largest living ecosystem on Earth. If you have the time, why not book yourself a short scuba diving course from pool to ocean in Cairns, and witness the colourful sea-life for yourself!
If you're wanting to experience the true heat and humidity of a Rainforest then head to the Kakadu National Park in the Northern Territory, a night under a mosquito net with the sounds of the forest around you is one you'll never forget. Why not drop into Darwin to experience its fabulous food and nightlife.
For Australia's natural wonders Uluru (formerly Ayers Rock) is a must. A large sandstone monolith sacred to the indigenous aboriginals located in the centre of the Northern Territory. You will be in awe at its size and the spectrum of colour changes between dusk and sunset. Book a tour and enjoy a glass of wine and canapes to witness the spectacle.
Further South along the Great Ocean Road in the Victoria Region, you will find the Twelve Apostles, large limestone pillars off the shore of Port Campbell. Once they bridged across to the mainland but over time have eroded, now… only eight remain. Catch them before they all disappear.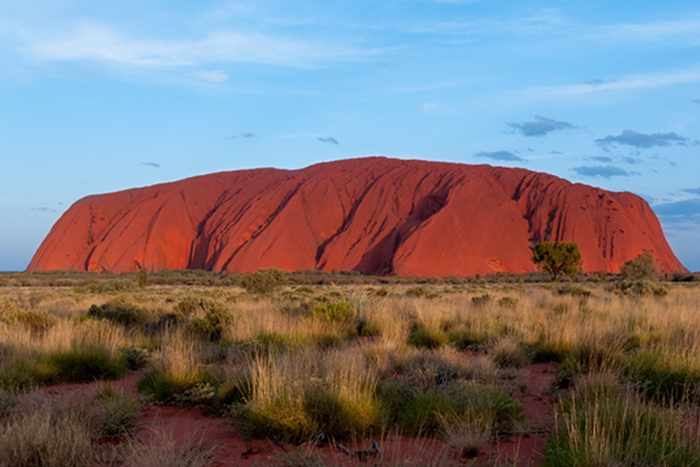 This is just a small selection of what Australia has to offer! Pick up a good travel guide and whet your appetite before you book anything. It pays to plan ahead and can take months to organise.
If you're planning to visit for up to 3months – 6 months or 12 months in Australia you will need a 3 month, 6 month or 12 month Tourist Visa. We at Australian Travel Visas can help you smoothly through the process. Talk to, or email one of our experienced staff today to discuss what we can do for you.